Kintegra Pediatric Dentistry – Gastonia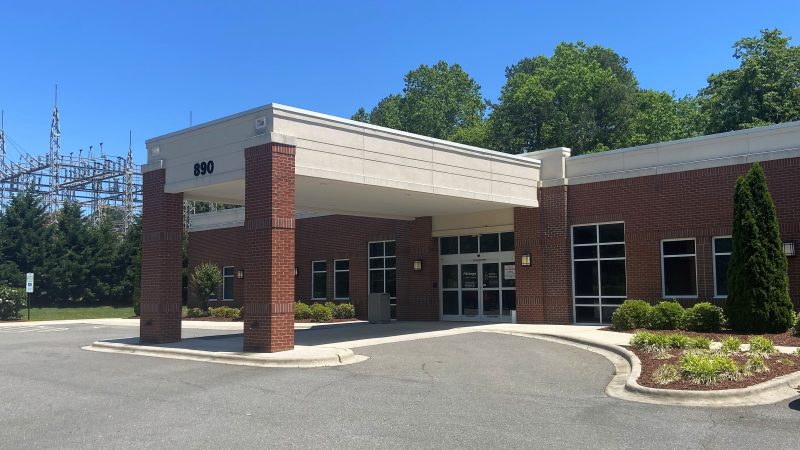 Dental services for children ages 0-17.
Board-certified pediatric dentists are available 5 days per week. Pediatric dentist are general dentists with an extra 2-3 years of specialty training after dental school during which they work only with children an patients with special health care needs. A pediatric dentist performs dental treatment under general anesthesia for pediatric patients and patients (adults) with special health care needs at Gaston Regional Medical Center. To accommodate working parents and school-age children, our practice also offers early morning and evening appointments.
Contact:
890 Summit Crossing Pl, Gastonia, NC 28054
Appointments: 704-874-0377
704-874-0377 | Fax: 704-853-5455
Hours: Monday – Thursday: 7:00am – 5:00pm Friday: 7:00am – 3:00pm (Closed Monday-Thursday: 12:00pm – 1:00pm)
Kintegra Pediatric Dentistry – Gastonia - Providers
Privacy & Cookies: This site uses cookies. By continuing to use this website, you agree to their use.
To find out more, including how to control cookies, view our Privacy Policy.