In response to the Opioid Epidemic and rising rates of unintentional overdose deaths in our communities, Kintegra has taken steps to increase screening, identification, and treatment of substance use disorders within our practices. Questions about substance use and risk taking behaviors are asked at every medical visit.  We offer screening, brief intervention, and referral to treatment (SBIRT) services to provide the best possible care for patients who need substance abuse treatment.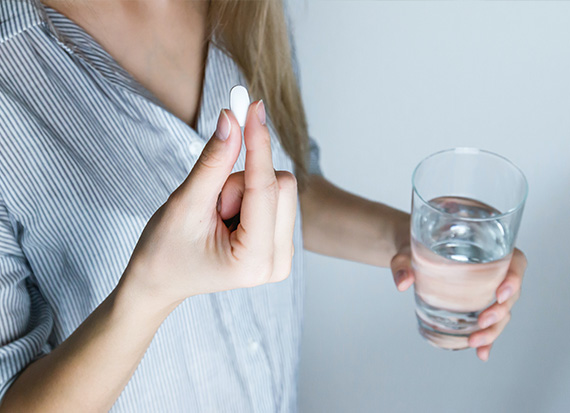 Kintegra partners with local hospitals, substance use community organizations, health departments and private practices to develop Medication Assisted Treatment (MAT) services for opioid dependence. The MAT program uses a combination of medication and behavioral interventions to provide evidence-based treatment for at-risk groups. The program focuses  on pregnant women with opioid dependence and works with local Health Departments to identify potential participants for MAT.
Kintegra also provides BH services   through our Behavioral Health Outreach sites,  where behavioral health team  providers are located within the partner organization's clinic setting.    Services include behavioral health support, substance abuse assistance and engagement in Kintegra's MAT program.
For more information about Kintegra's Behavioral Health Outreach Sites, click here.