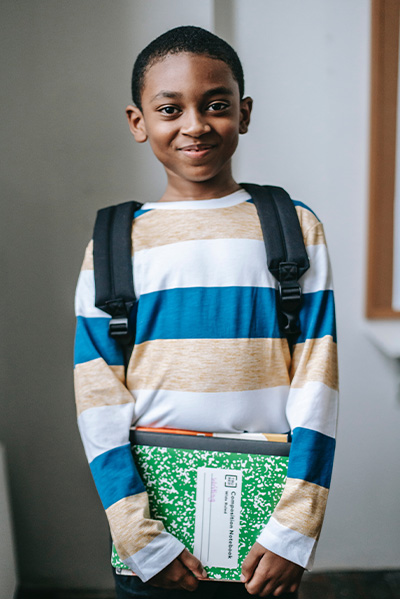 School-based health centers make going to the doctor as simple as walking down the hall.  When students aren't feeling well, they may have a harder time learning. They may miss class a lot — and when they are in class, they might have trouble paying attention. Giving kids and teens access to health care at school puts them in a better position to learn. The objective of School-Based Health Centers is to  give students meaningful access to care in a location that is safe and convenient. Onsite health care professionals collaborate with schools to address the broad range of concerns and adverse experiences that affect students' healthy development.
Kintegra operates School Based Health Centers in several schools in Catawba, Davie, Forsyth, Gaston, and Lincoln counties.
Catawba, Cleveland, Davie, Gaston and Lincoln Counties
Kintegra works in collaboration with the Newton-Conver City School System, the Hickory Public School  System, Cleveland County Schools, Catawba County Schools, Davie County Schools, Gaston County Schools, and Lincoln County Schools providing behavioral health care to students in participating elementary and middle schools. Services are provided by Licensed Therapists (LCSWs, LPC, PhD).
Students at participating schools must be enrolled in Kintegra's' School Based-Health program to receive services.  For a list of participating schools by County, click here.  Parents can save time by completing enrollment forms at home.
To complete, sign and submit our enrollment pack on-line, click HERE (English only available currently).
If you would rather view and print the enrollment pack, click: