Kintegra Family Dentistry – Randolph HD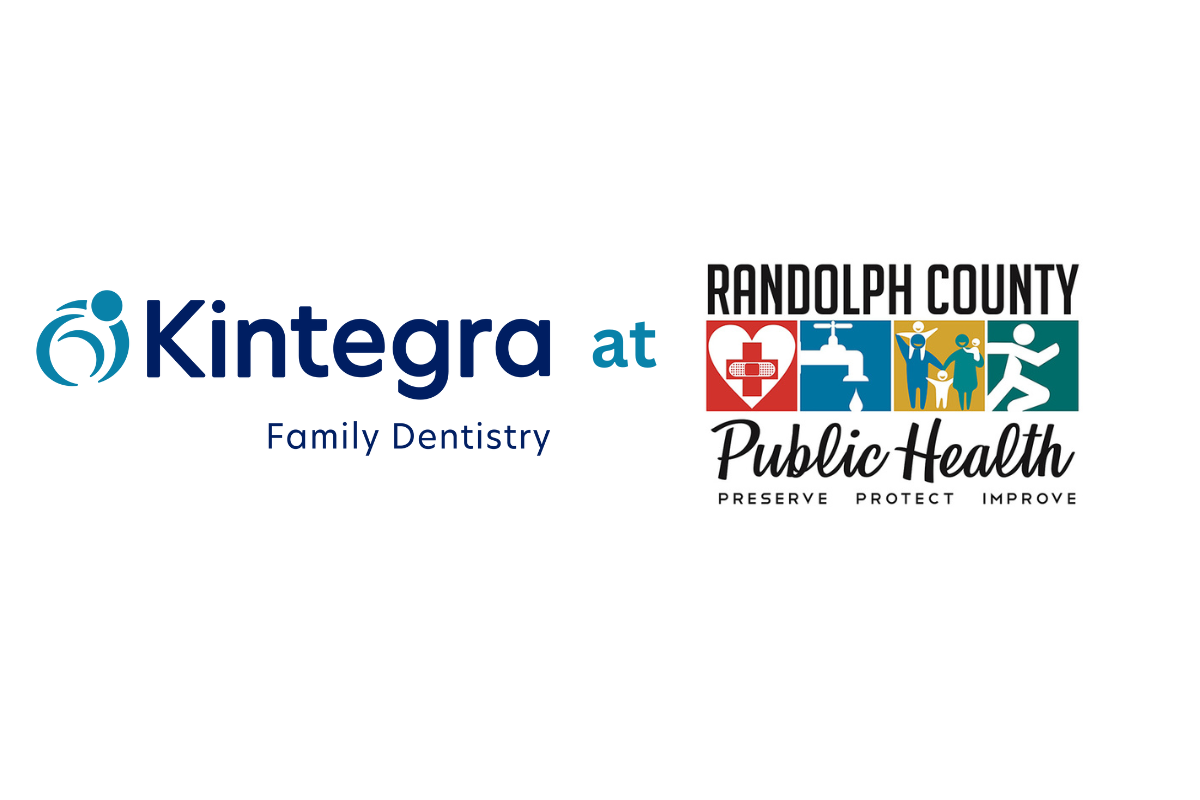 Now Open!
Kintegra Family Dentistry, located within the Randolph County Health Department is now open! Starting February 2nd, our dental practice serves children and adolescents in Randolph County. Our caring dental team works to make sure dental care is available to everyone and to provide bright, healthy smiles.
Kintegra is proud of this collaboration with Randolph County Public Health Department. Click here to read our press release and learn more.
Services
Dental exams
Cleanings
Extractions
Fillings
Infant/Toddler screenings
Sealants
Dental Varnish (Flouride)
We DO NOT provide:
Dentures, Crowns, Bridges, Extensive Oral Surgery, Endodontics (Root Canals) or Orthodontics (Braces)
Contact:
2222 S. Fayetteville St., Asheboro, NC 27205
Appointments: 336-318-6220
336-318-6220 | Fax: 336-523-0684
Hours: Tuesday and Thursday: 8:00am–5:00pm (Closed Daily: 12:00pm–1:00pm)
Privacy & Cookies: This site uses cookies. By continuing to use this website, you agree to their use.
To find out more, including how to control cookies, view our Privacy Policy.