Kintegra Behavioral Health – Riverwood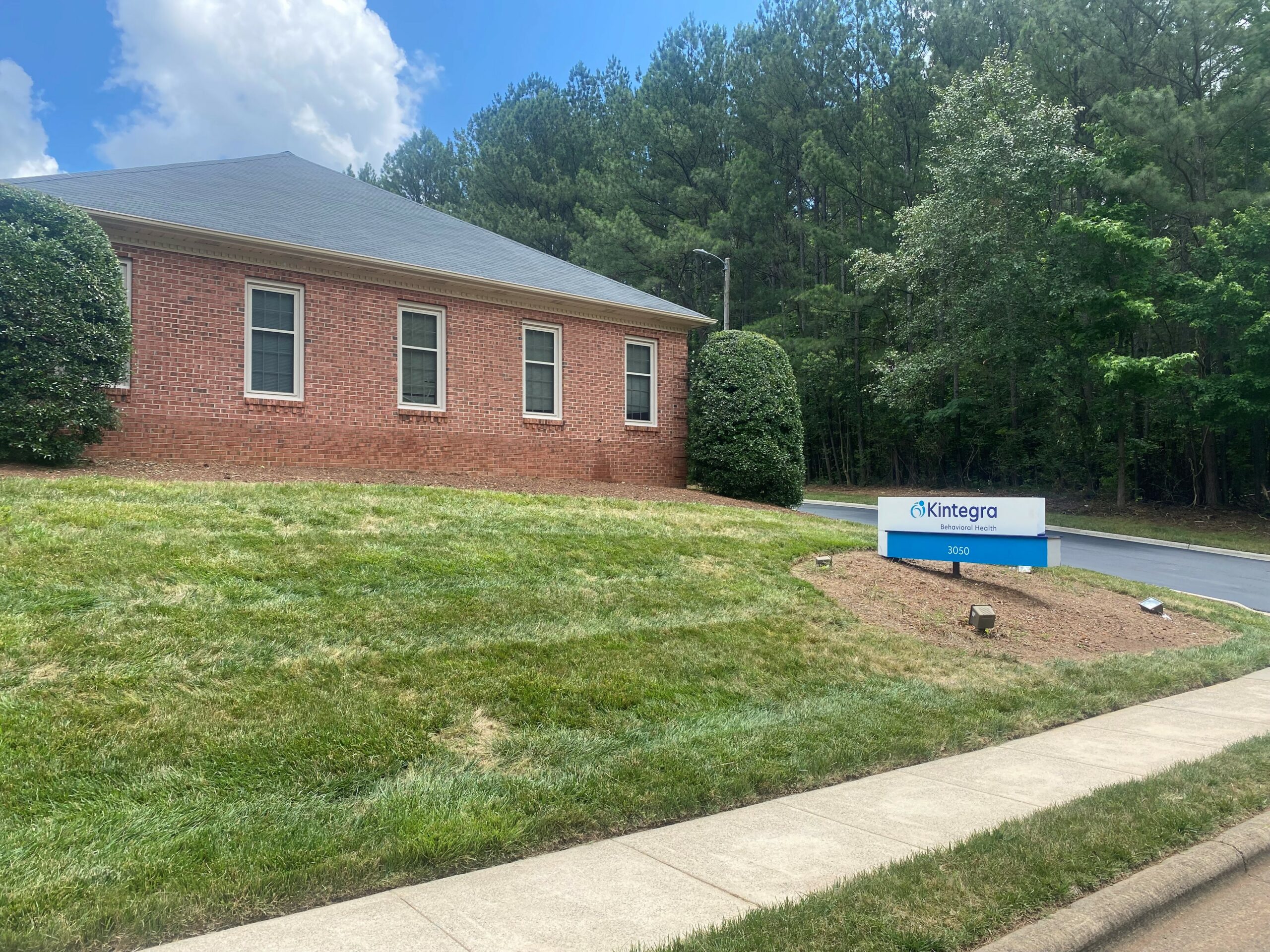 Services
Kintegra Behavioral Health- Riverwood offers high-quality behavioral health services for the whole family. Our licensed providers can help address your behavioral health needs and assist you in reaching your goals. We offer psychiatric medication management and therapy services for children and adults. If you or someone you love is having concerns in any of the following areas, call for an appointment today!
Academics
Alcohol Use
Anxiety
Attention
Behavior
Cholesterol
Depression
Development
Diabetes
Diet
Energy Level
Hypertension
Memory
Mood
Pain
Relationships
Sleep
Stress
Substance Abuse
Tobacco Use
Trauma
Weight
Psychiatric Medication Management
Our specialists create individualized medication management solutions to help effectively manage mental health conditions such as PTSD, chronic depression, anxiety, and emotional health.
In-person and video visits are available for children and adults.
Contact:
3050 Riverwood Parkway Suite B, Gastonia, NC 28056
Appointments: 704-874-3316
704-874-9005 | Fax: 704-874-9001
Hours: Monday – Friday: 8:00am – 5:00pm
Kintegra Behavioral Health – Riverwood - Providers
Privacy & Cookies: This site uses cookies. By continuing to use this website, you agree to their use.
To find out more, including how to control cookies, view our Privacy Policy.