Kintegra Behavioral Health – Mocksville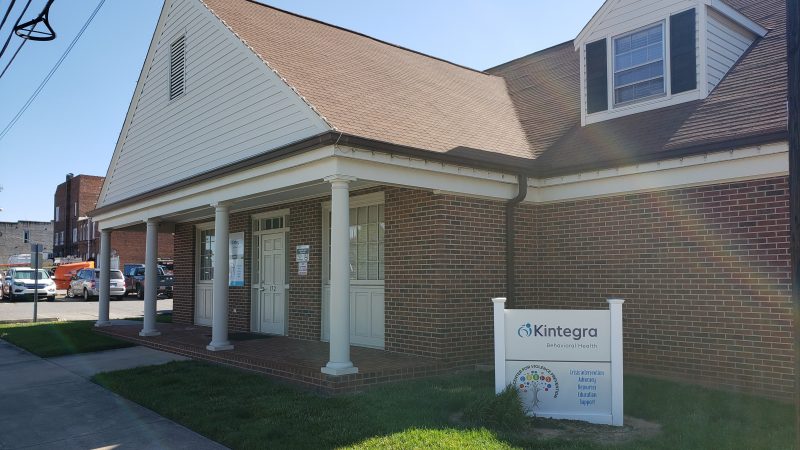 Kintegra is proud to partner with the Davie County Department of Health and Human Services, bringing enhanced services to Mocksville at Kintegra Behavioral Health (formerly The Nest Family Counseling).
Services
Kintegra Behavioral Health – Mocksville is an Evidenced Based Practice (EBP), which ensures your child is receiving a model of therapy that has been researched to be effective and there is evidence of such claims. Our Therapists are trained in Cognitive Behavioral Therapy (CBT) an EBP that is approved for use with young children through adults for a broad range of behavioral concerns. Additionally, we offer Trauma Focused Cognitive Behavioral Therapy (TF-CBT). Our TF-CBT Therapists are the first and only such highly sought after and rigorously trained in Davie County to offer this "Gold Standard" treatment for trauma related disorders.
Contact:
172 South Clement St, Mocksville, NC 27028
Appointments: 336-477-2251
336-477-2251 | Fax: 336-753-6990
Hours: Monday – Friday: 8:30am – 5:00pm (Closed Daily: 12:00pm – 1:00pm)
Kintegra Behavioral Health – Mocksville - Providers
Privacy & Cookies: This site uses cookies. By continuing to use this website, you agree to their use.
To find out more, including how to control cookies, view our Privacy Policy.