Kintegra at Cleveland Community College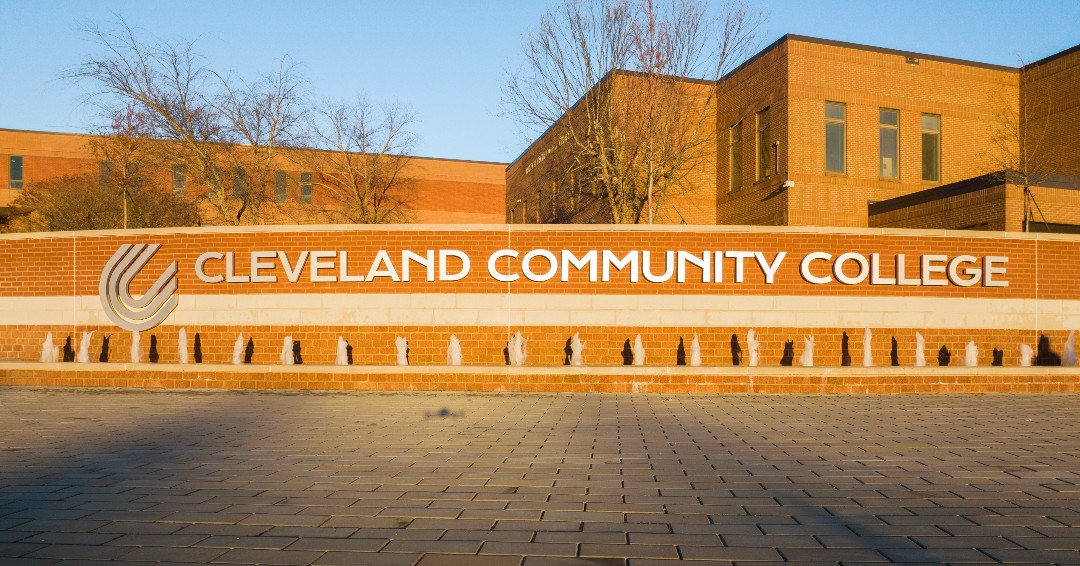 Kintegra works in collaboration with the Cleveland Community College, providing behavioral health care to students right on campus. Services are provided by Licensed Therapists  (LCSW, LCMHC, LMFT, PhD).
Our services include counseling related to academics, development, relationships, anxiety, depression, substance use, behavioral concerns, pain, transition, and more.
Students must be enrolled in Kintegra's School Health program to receive services. To view and print the enrollment pack in English, click here
For information about the Cleveland Community College, click:   https://clevelandcc.edu/
Contact:
137 South Post Rd., Shelby, NC 28152
Appointments: 704-874-9005
704-669-4017
Hours: Monday – Friday: 8:00am – 4:30pm
Kintegra at Cleveland Community College - Providers
Privacy & Cookies: This site uses cookies. By continuing to use this website, you agree to their use.
To find out more, including how to control cookies, view our Privacy Policy.