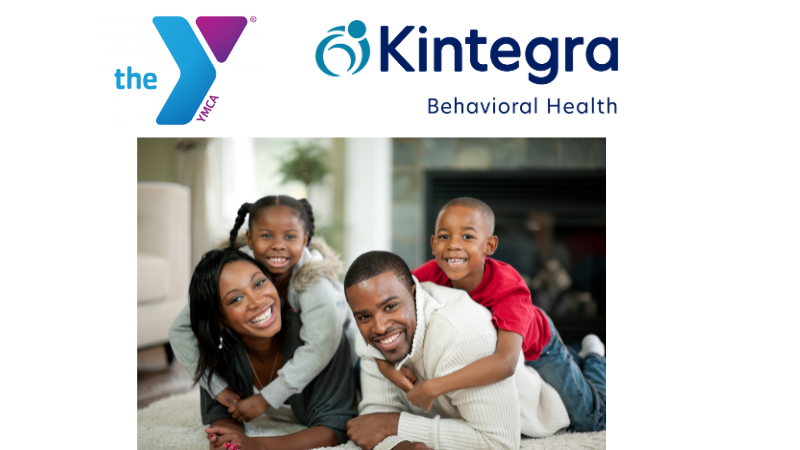 Kintegra works in collaboration with the Gaston County YMCA  providing behavioral health care to children and adults. Services are provided by Licensed Therapists  (LCSW, LPC, PhD).
Our services include counseling related to: academics, development, relationships, anxiety, depression, substance use, behavioral concerns, pain, transition and more.
Students/Children  must be enrolled in Kintegra's School  Health program to receive services.  Enrolling is easy! Parents can save time by completing enrollment forms at home.
These services are currently offered at:
Stowe Family YMCA, 196 YMCA Dr., Belmont, NC 28012          Warlick Family YMCA, 2221 Robinwood Rd, Gaston, NC 28054
To make an appointment, for you or your child, or for more information, call 704-874-9005 To view and print the enrollment pack
in English, click: Kintegra School English Enrollment 2023-2024
in Spanish, click: Kintegra School Spanish Enrollment 2023-2024