Kintegra at Cleveland Schools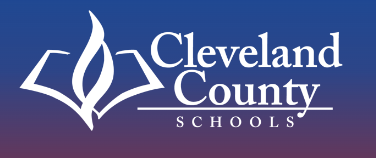 Kintegra works in collaboration with the Cleveland County School System providing behavioral health care to students in participating elementary  schools. Services are provided by Licensed Therapists  (LCSW, LPC, PhD).
Our services include counseling related to: academics, development, relationships, anxiety, depression, substance use, behavioral concerns, pain, transition and more.
Students at participating schools must be enrolled in Kintegra's School  Health program to receive services.  Parents can save time by completing enrollment forms at home.  To view and print the enrollment pack in English, click   Enrollment Pack 2023-2024 – English
For Spanish, click Enrollment Pack 2023-2024 – Spanish
For details of Kintegra locations in the Cleveland County School system, click here.
For information about the Cleveland County Public School System, click:  https://www.clevelandcountyschools.org/
Kintegra at Cleveland Schools - Providers
Privacy & Cookies: This site uses cookies. By continuing to use this website, you agree to their use.
To find out more, including how to control cookies, view our Privacy Policy.