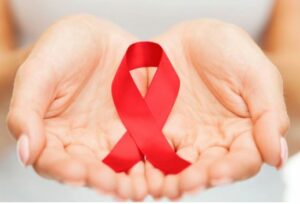 What is HIV?
HIV (human immunodeficiency virus) is a virus that attacks the body's immune system. If HIV is not treated, it can lead to AIDS (acquired immunodeficiency syndrome).
There is currently no effective cure. Once people get HIV, they have it for life.
But with proper medical care, HIV can be controlled. People with HIV who get effective HIV treatment can live long, healthy lives and protect their partners. (CDC, 2022).
Why Case Management?
Many clients cannot access or interpret the health care delivery system to their best advantage. Case management is a service that helps clients and their families make informed decisions based on the client's needs, abilities, resources and personal preferences. Case management services, when performed correctly, facilitates personalized care in an otherwise impersonal system of care.
Kintegra provides medical, dental, and behavioral health services to individuals living with HIV. Thanks to the Ryan White Care Act grant, Kintegra also staffs a team of HIV Case Managers whose primary role is to coordinate a continuum of care and assist clients in achieving and maintaining optimal health. Case Managers also assist clients in identifying community resources that may be beneficial in achieving and/or maintaining a level of independent functioning.
Interested in More Information?
Contact our Program Manager, at 704-772-4702
https://www.cdc.gov/hiv/default.html