COVID Vaccinations at Kintegra
COVID-19 Vaccinations & Testing – at no cost to you!
Call 704 874 3316  for info
Kintegra offers free COVID-19 testing DAILY, Monday-Friday from 8:30am – 3:00 pm at Kintegra Family Medicine – Highland, at 609 N. Highland St, Gastonia 28052. No appointment required.
Pfizer, Moderna and Johnson & Johnson vaccines are available.
In addition, Kintegra patients can receive a COVID vaccination at our Family or Pediatric Medicine Practices everywhere.  Call 704.874.3316 to book your appointment or learn more!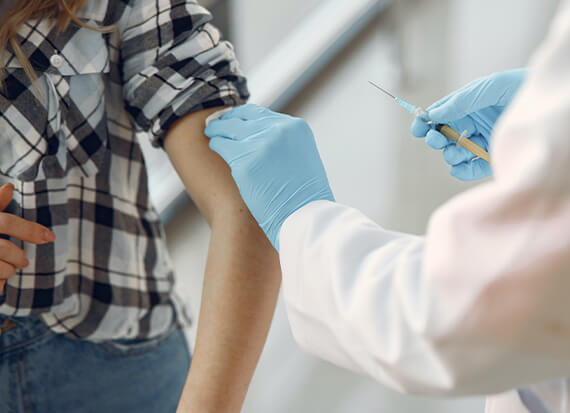 When you get a COVID-19 vaccine, you are choosing to protect yourself and make a difference for your children, parents, grandparents, and other loved ones. Millions of people in the U.S. have already received a COVID-19 vaccine. For a community to be fully protected, most community members need to get the vaccine. Getting vaccinated to prevent COVID-19 will help protect you from COVID-19, and it may also protect the people around you.
Here are some great resources available from NCDHHS about guidance for prevention and keeping safe during this challenging time
Privacy & Cookies: This site uses cookies. By continuing to use this website, you agree to their use.
To find out more, including how to control cookies, view our Privacy Policy.